When you need natural pain relief, look no further than the Acupuncture & Skin Care Clinic!
*Some health insurance provides free acupuncture treatments. Please call for details.
We offer Licensed Massage Therapy, healing Acupuncture, experienced Chiropractic Care, Reflexology, and more for patients in Ormond Beach, Port Orange, Daytona Beach, and surrounding Volusia County areas.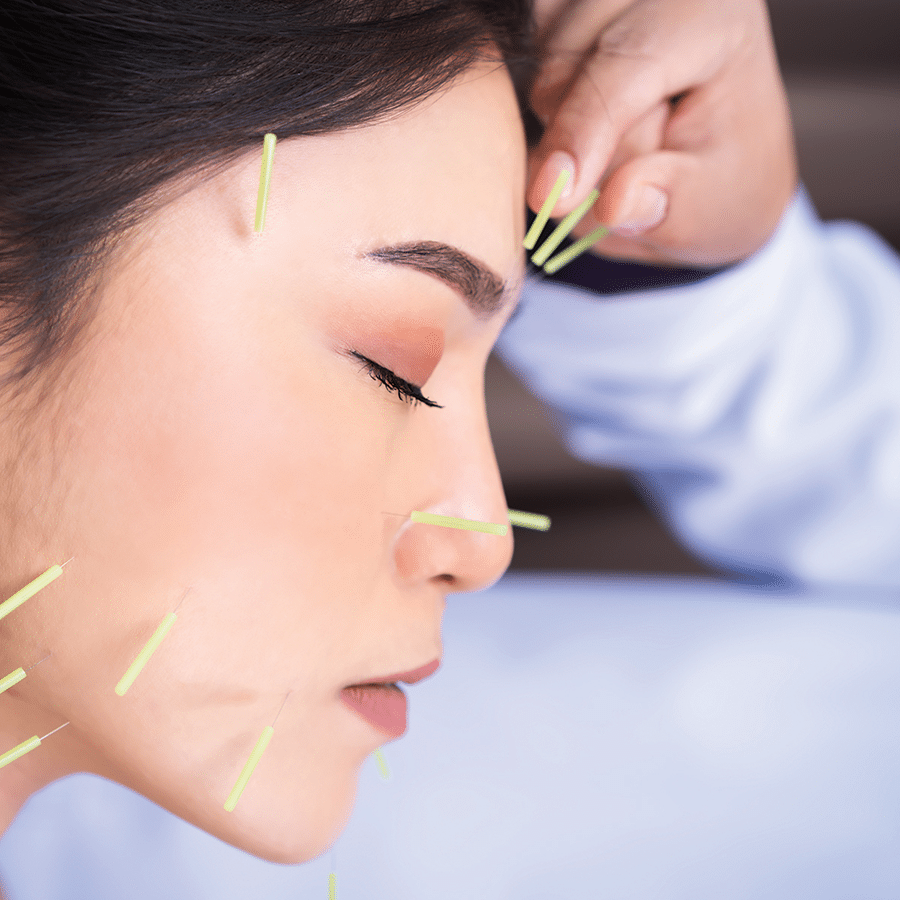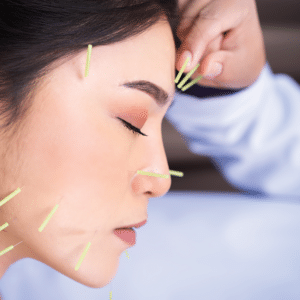 At the Acupuncture & Skin Care Clinic in Ormond Beach, we take your health seriously. We are dedicated to helping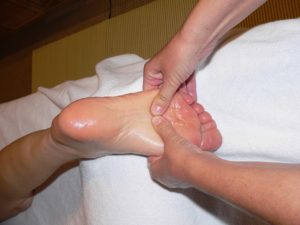 The Acupuncture & Skin Care Clinic in Ormond Beach, FL offers Reflexology Therapy to help our patients relieve stress and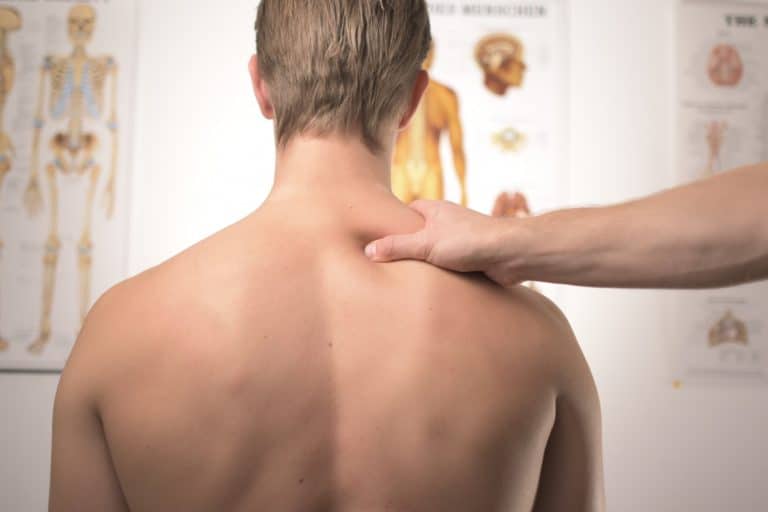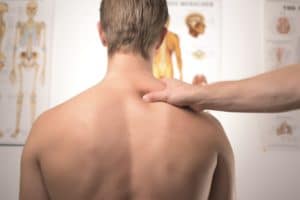 Acupuncture & Skin Care Clinic also offers manual therapy/trigger points therapy, cold laser treatment, cupping therapy, Chinese herbal supplements, and